OUR STORY

---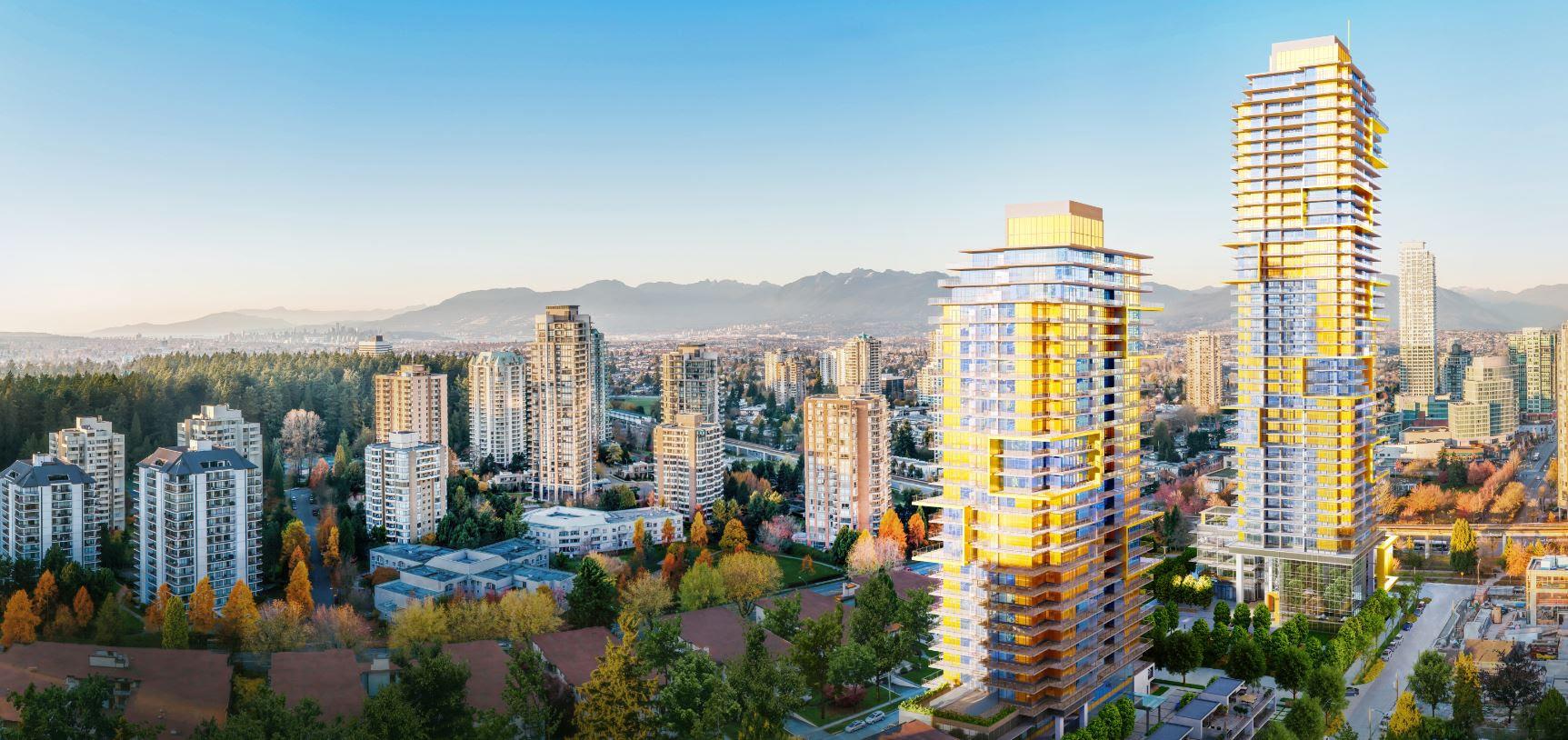 Founded in 2014 in Vancouver, BC, 3Bridges Properties (Group) Corp. is bringing international staged real estate projects to Canada, setting a new standard in design. The company is known for building bridges between quality and community, luxury and comfort living, and east and west. The 3Bridges team has many years of experience completing large development projects worldwide, partnering with established local firms and overseas investors to maximize the end results. A prime example is Gold House at Metrotown in Burnaby, BC, where 3Bridges partnered with Rize Alliance to create two highly successful high-rises.
---
OUR VALUES

---

HONESTY
All concerns are aired constructively with solutions offered.

TRUST
Always doing what we say we will and striving for excellence and quality in everything we do.

PASSION
Our management delivers on its promises and we are continuously moving forward.

PROFESSIONALISM
We take pride and ownership in all that we do and say.

RESULTS
Working with partners as a team to accomplish results and win.

SIMPLICITY
We solve issues directly and openly, providing creative solutions to break down barriers.