公司简介

---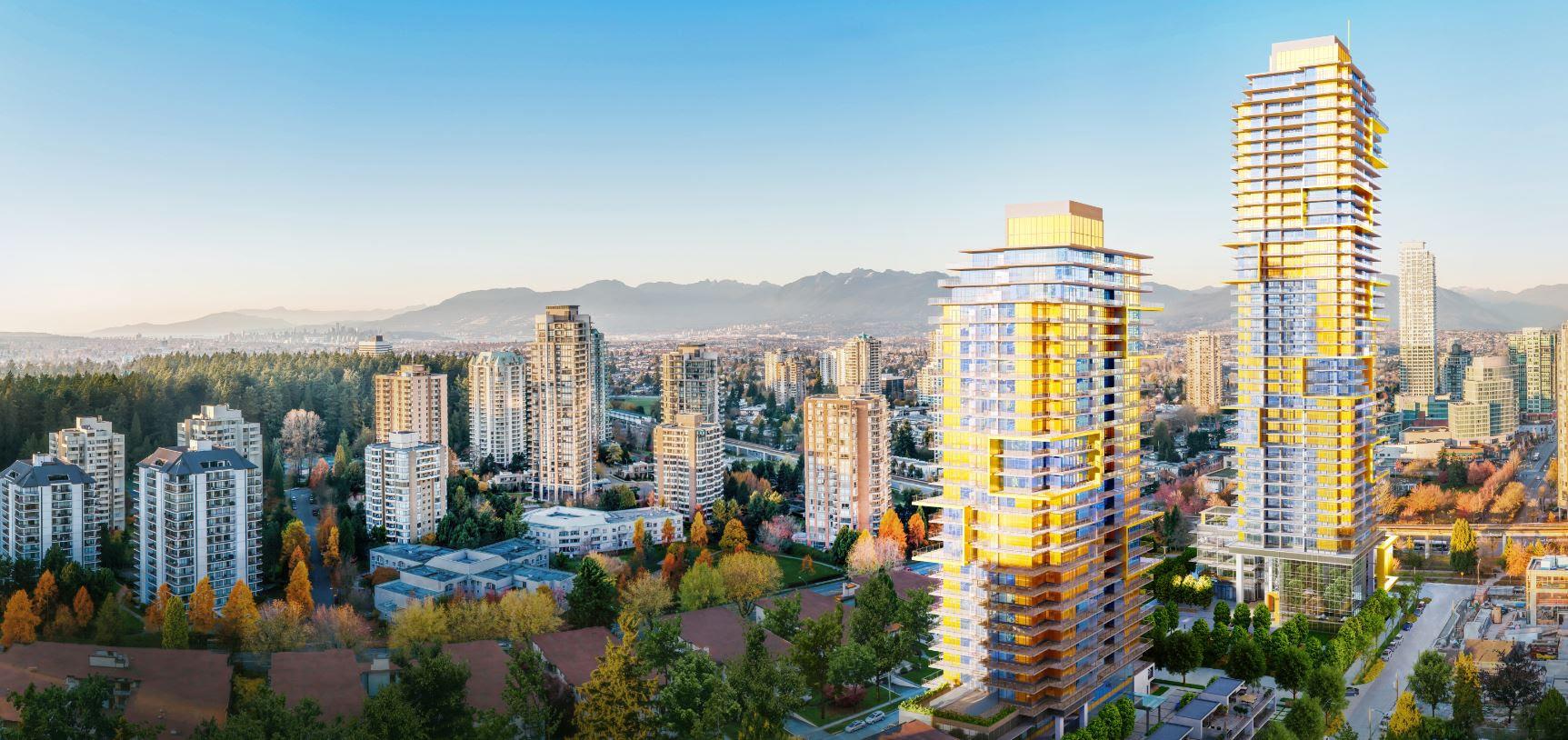 三桥地产 Three bridges properties aim to bring international staged real estate projects to Canada, dedicated to setting a new standard of in the creation with unique design and inspiring stories. We build bridges between quality and community, luxury and comfort living, east and west. We focus on small to large scale, quality development with established local partners possessing decades of experience. Our core team has years of experience of large projects development worldwide, with exceptional skills and critical thinking ability, managing for and investing with local partners and overseas investors. We are passionate about creating wealth and exceptional development and investment opportunities for our shareholders and partners.
---
OUR VALUES

---

HONESTY
All concerns are aired constructively with solutions offered.

TRUST
Always doing what we say we will and striving for excellence and quality in everything we do.

PASSION
Our management delivers on its promises and we are continuously moving forward.

PROFESSIONALISM
We take pride and ownership in all that we do and say.

RESULTS
Working with partners as a team to accomplish results and win.

SIMPLICITY
We solve issues directly and openly, providing creative solutions to break down barriers.